Farmville Christmas Presents and Gifts : A new way to look at Social Networking
By soumitra, Gaea News Network
Thursday, December 24, 2009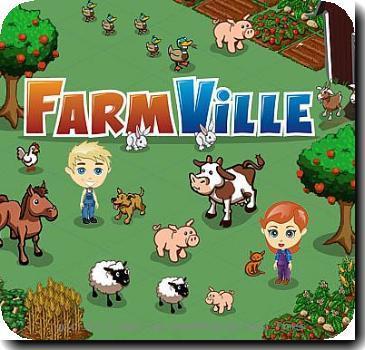 more images
Facebook may be the most popular social networking site today but if you investigate why it is, you are sure to come up with more than one answer. For the peoples outside the internet and social networking things, it may sound strange to receive gifts and presents but on Facebook this is a common phenomena. You can receive 100s of gifts in Farmville within hours from your 'friends' and every now and then there will be strangers wanting to be your neighbor. This gives us a totally new view to look upon our everyday society with the perspective of Facebook.
For those of you who don't know about Farmville, please note that it is a real-time simulation game available as an application on the social networking site Facebook. The game allows Facebook members to manage a virtual farm by planting, growing and harvesting virtual crops, trees and livestock. This is the most popular gaming application available and reportedly has more than 72 million active users playing the game all over the world.
Christmas is just a day away, and if you haven't yet collected all the 100 gifts hurry up and add more neighbors who can send you some gifts!