Gartner reduces forecast for global PC shipment growth in 2nd half of 2010
By AP
Tuesday, August 31, 2010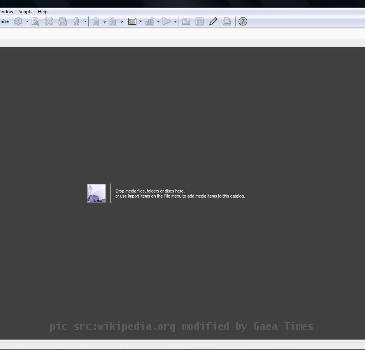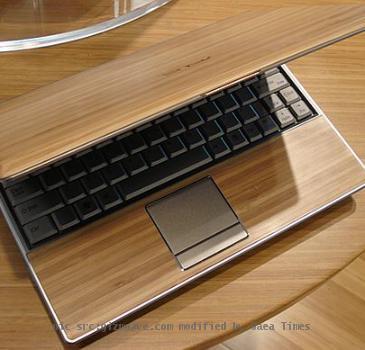 Gartner cuts 2nd-half PC shipment growth outlook
STAMFORD, Conn. — Research firm Gartner Inc. on Tuesday lowered its forecast for global shipments of personal computers in the second half of the year, saying the change stems from economic uncertainty in the U.S. and Western Europe.
Gartner now expects worldwide PC shipments to rise 15.3 percent in the last six months of 2010 — about 2 percent lower than it had previously predicted.
For the full year, Gartner now expects global shipments of personal computers to total 367.8 million this year, up 19.2 percent from the 308.3 million that were shipped last year. In May, Gartner had predicted 376.6 million PCs would be shipped this year.
Gartner research director Ranjit Atwal said in a statement that demand for PCs has declined in mature markets. PC suppliers have been "very cautious" this year due to the slowly recovering economy in the U.S. and economic issues in Europe, too.
Gartner thinks that businesses can't put off replacing aging PCs for much longer, though. Atwal said that doing so could lead to much larger costs when they finally do move to computers that use Microsoft Corp.'s latest operating system, Windows 7.
"Thus, the full bloom of the long-awaited professional PC refresh can't be more than a few quarters ahead," he said.
Gartner also said that shipments of mini-notebooks — small, inexpensive and low-powered laptops — are now falling after hitting a peak of almost 20 percent of all mobile PC shipments in late 2009. In the second quarter of this year, less than 18 percent of mobile PC shipments were mini-notebooks, and Gartner predicts they will comprise about 10 percent of the category in late 2014.
Gartner research analyst Raphael Vasquez said the decline relates to consumers' understanding that mini-notebooks are not as good as low-end laptop computers. He said they are becoming a product that people buy to use along with a standard laptop, but that the arrival of tablet computers "is a growing threat to that niche."