Microsoft Formally Launched Windows Phone 7 to the World
By Dipankar Das, Gaea News Network
Tuesday, October 12, 2010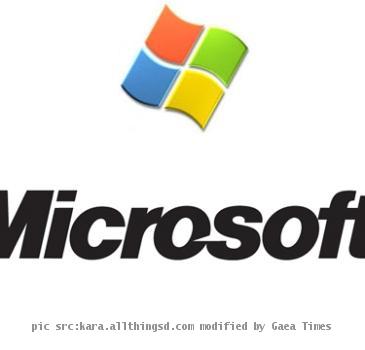 Microsoft formally unveiled Windows Phone 7 to the world. Steve Ballmer, Microsoft CEO disclosed first time about the specific models and associated OS as well as OEM and carrier relationships. Windows Phone 7 will be introduced in the U.S. starting on Nov 8, with two entries from HTC–the Surround and the HD7–as well as the Samsung Focus, LG Quantum, and Dell Venue Pro. The OEM devices covers from the Venue Pro's slide-out keyboard to the Surround's Dolby speaker in accordance with the design of the company. The company is also confident about regaining the lost cell phone market with the introduction of windows 7 phone. Microsoft lags behind Apple, RIM, and, most recently, Google and its Android operating system in terms of sale of smartphone.
The OS starts screen that's grouped into six tiles from which users can access calling, social media, messaging, photo, e-mail, and personal applications and services. The user can configure the tiles to display real-time updates from his favorite apps. Windows Phone 7 can be integrated with its cloud-based Office backbone and directly with its Xbox Live online gaming service.
Some analysts thought that Microsoft has already lost too much ground to RIM, Apple, and Google. According to the forecast of Gartner, Microsoft's share of the worldwide mobile OS market will increase from 4.7% in 2010 to 5.2% in 2011. However, company's share will ultimately fall back to just 3.9% by 2014.
Filed under:
Company
,
Featured Article
,
Microsoft
Tags:
Android
,
Apple
,
cloud computing
,
Gartner
,
Microsoft
,
R.I.M.
,
smartphone
,
Windows 7 Phone
,
XBOx