God of War 3 Walkthrough Exclusive For PS3
By Partho, Gaea News Network
Friday, March 19, 2010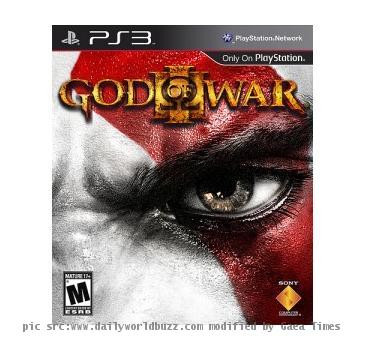 more images
God of War 3 made an grand debut for PlayStation 3 on March 16, 2010 in Hollywood. The Sony Santa Monica game lives up to its extreme action and adventure in the latest version of the series, which is believed to be the last chapter in the current story. The game offers one of the best graphics from Sony PS3 till date with smooth frame rates and excellent tuning of minute details. What sets the feel of the game is its brutal Boss-kills, high-flown action, realistic violence, uber smooth controls, and mind-blowing soundtrack.
God of War 3 continues the saga of revenge from the point where God of War 2 ended it. Kratos, the ex-Spartan warrior, is back with a vengeance to take on the Gods who have forsaken him. With his old Blades of Exile, Kratos now has newly appended Claws of Hades, the Nemesis Whip, and the Nemean Cestus. The are powered to destroy solid objects such as rocks and enemy shields. Kratos is all set to tread through extreme heights of Mt. Olympus and the dark depths of Hell . God of War 3 walkthrough offers some of the most stunning cutscenes that bring to life real-time rendering.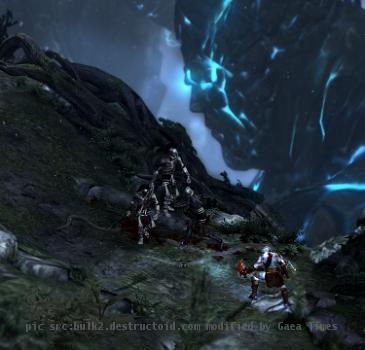 more images
For all videogame-buffs coveting the glimpses of the game can have a look at the God of War 3 walkthrough videos at video games blogger.