Google's New Bid to Take on Facebook
By Partho, Gaea News Network
Wednesday, July 28, 2010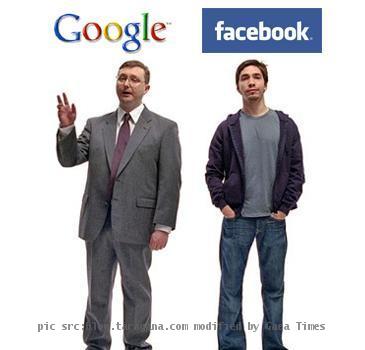 more images
After a number of failing attempts to extend its monopoly over online social networking, search engine major Google was reported to be working on a new social networking project to challenge Facebook's domination in the field. Starting with their no-so-successful venture into social networking - Orkut, Google's launched an array of social networking products ranging from Wave to Friend Connect to Buzz, which  had no great success. On the contrary, social networking ace Facebook's gaining audience and its advertising network continues to grow, which makes it a potential threat for Google.
According to the reports Google would be pushing into social games that forms the most lucrative means for capture users and advertising dollars that have flooded the social networks. Several facts contribute to the popularity of social games. Basically what most social bees like about online games is ease-to-play.
Google Chief Eric Schmidt admitted "the world doesn't need a copy of Facebook. That said, Google's harping for a platform that could match Facebook's ad-friendliness. This comes to light after Google made a significant investment in Zynga Game Network Inc.
Zynga is better known for producing the social game Farmville on Facebook that thrives on more then 60 million monthly users.
Clearly, the search engine giant is aiming for a berth in the lucrative social gaming market. On the better part, Google's move will provide a good alternative to look beyond Facebook.
Still the picture is not clear as Google CEO Eric Schmidt denied any such developement of social networking service that would include social games.