How to export Firefox Profile Settings clone to Other Windows Systems
By Partho, Gaea News Network
Thursday, February 18, 2010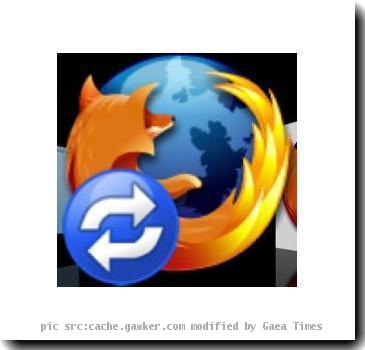 more images
Have you ever thought how to export your Mozilla Firefox profile from Windows system to another without manually setting it up. In case you are transferring your work to a new system, there are untold hassles that you need to bear with. Adding to stress, setting up a similar Firefox web browser profile setting in new machine would be an unnecessary burden. Well, you can avoid this with a simple, lightweight utility called PortProfile.
PortProfile is essentially a java based application that is specifically designed for exporting your Firefox Profile setting to another system. It features an intuitive UI and is easy to set up. Users can start using it with self-explanatory function tabs instantly. It has just two tabs - Export and Import. Export tab allows profiles to be exported and then it is eventually imported back so that an exact clone can be created in the other system. Once the profile is exported it will display profile successfully exported message. Applying the Import tab you can uncompressed profile setting and add new profile into the new machine.
Using PortProfile is a great advantage, as it allows you to restore all the add-on, bookmarks and special configurations in Firefox web browser in the new machine saving much hassle required to be set up manually.
Download PortProfile