Malaysian tycoon Vincent Tan acquires 100 percent of online social networking site Friendster
By Eileen Ng, AP
Thursday, December 10, 2009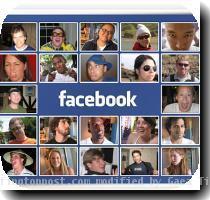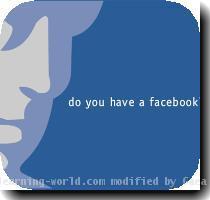 Malaysian tycoon buys networking site Friendster
KUALA LUMPUR, Malaysia — Malaysian tycoon Vincent Tan announced a deal to buy Friendster, a social networking site that still retains a strong following in Southeast Asia after losing in global popularity to Facebook and MySpace.
Tan's online payment systems business will buy 100 percent of Friendster through an affiliate company, according to a joint statement Thursday.
The two companies will be combined so Tan's business empire can sell content such as games, movies, music and other products to Friendster's 115 million members, using his company's electronic payments system. Tan's businesses include retail franchises in Southeast Asia such as Starbucks, 7-Eleven, Borders, Krispy Kreme, and Wendy's.
The price for Friendster wasn't disclosed but the combined entity will have annual revenue of about $110 million.
"We are creating a unique company that will be well positioned to provide content to a huge, regional user base here in Southeast Asia," the statement said.
Launched in 2003, Friendster was among the first to establish online social networking as a hot trend. It soon faded in popularity, however, as Web users migrated to newer sites such as MySpace.com and Facebook.com.
Facebook is the world's second most popular Web site, attracting almost 29 percent of Internet users, according to Web traffic monitor Alexa.com.
In contrast, only 0.4 percent of Internet users are visiting Friendster, ranking it the 164th most popular site globally.
Despite its demise in the U.S., Friendster has managed to build a strong following in Asia, particularly in the Philippines, Indonesia and Malaysia. The three countries account for almost 60 percent of its users.
Friendster Chief Executive Richard Kimber said about 90 million of the site's members are Asians and described the merger as an "industry-changing event."
_____
AP Writer Tomoko A. Hosaka in Tokyo contributed to this report.