Bengals WR Chad Ochocinco's coach calls his tweets "bunch of nonsense"
By Joe Kay, AP
Wednesday, September 8, 2010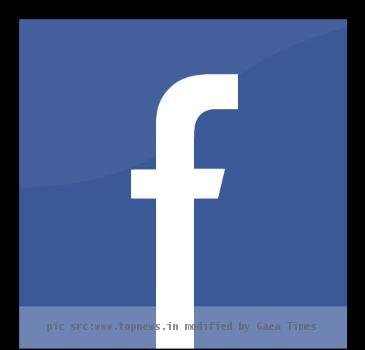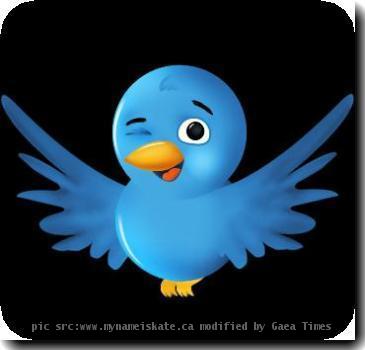 Ochocinco's coach calls his tweets "nonsense"
CINCINNATI — Bengals coach Marvin Lewis doesn't care about Chad Ochocinco's dinner plans or anything else in his personal life.
Follow him on Twitter? Not a chance.
"I don't follow him because it's just a bunch of nonsense," Lewis said Wednesday. "I don't really care where he goes to eat and so forth, or who he buys dinner for. But I guess (for) a lot of people, that gives them something to do during the day. I have no problem filling my day up."
A lot of Ochocino's tweets involve teammate Terrell Owens, who signed with the Bengals at the start of training camp. The tandem has dubbed themselves "Batman and Robin," and keep a conversation going through their social media networks.
Both have a reality show on VH-1. They're getting a weekly talk show on the Versus cable network — "The T.Ocho Show" — that will run for a half hour starting Oct. 12. They'll discuss their views on the NFL, Twitter and their other reality shows.
Ochocinco was fined $25,000 by the NFL for tweeting during a preseason game, a violation of the league's restrictions on players using social media. The receiver apologized and has followed the guidelines since.
The Bengals open the season Sunday at New England. Patriots coach Bill Belichick befriended Ochocinco at a Pro Bowl and enjoys his interactions with the receiver.
Asked by media in New England whether he follows Ochocinco's tweets, Belichick smiled and said, "I don't do Twitter or MyFace or any of that stuff," a takeoff on MySpace and Facebook.
It's not the first time that Belichick has joked about the social networking sites. Former Patriot Heath Evans wrote in a blog leading up to the Super Bowl last season that Belichick is one of the funniest people he knows.
"When MySpace and Facebook first came out, coach Bill warned us to stay off 'Yearbook and MyFace,'" Evans wrote. "Hopefully, that gives you guys a little insight into New England's favorite coach."
AP Sports Writer Howard Ulman in Foxborough, Mass., contributed to this report.
Filed under:
Facebook
,
MySpace
,
Social Networking
,
Technology
,
Twitter
Tags:
Arts And Entertainment
,
Blogging
,
Cincinnati
,
Computing And Information Technology
,
Internet Technology
,
Nfl
,
North America
,
Ohio
,
Online Media
,
Professional Football
,
Sports
,
Television Programs
,
Terrell owens
,
United States