On the Call: EMC CFO David Goulden on how long the pent-up demand for upgraded tech will last
By AP
Wednesday, April 21, 2010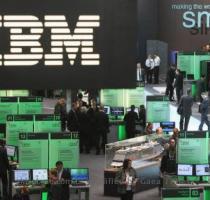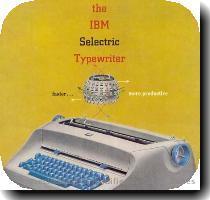 On the Call: EMC CFO David Goulden
HOPKINTON, Mass. — EMC Corp.'s strong first-quarter results were the latest piece of evidence that the technology sector has rebounded because businesses have resumed replacing aging hardware and software after a lull during the economic downturn.
Both Intel Corp. and IBM Corp. reported growth in earnings and revenue recently. Then EMC said Wednesday its first-quarter profit rose 92 percent on revenue that jumped 23 percent.
But during a conference call, EMC Chief Financial Officer David Goulden wasn't optimistic that the trend would continue.
QUESTION: Do you have any insight as to how long you think the pent-up demand spending will last before we move into "normal" purchasing patterns, not catch-up mode?
RESPONSE: "We really are not anticipating a lot of that pent-up demand kind of running forward into the rest of the year. … You will see that because of pent-up demand we are expecting Q1 (the first quarter) to be higher than our usual percentage of the total. So we are expecting to move to a more seasonal pattern kind of after Q1, which would mean essentially that you wouldn't see quite as big a jump.
"In fact, Q2 might be flattish compared to Q1, and then expect a more seasonal progression from that point going forward."