Online banking at Chase, No. 2 US bank, continue for a second day
By Pallavi Gogoi, AP
Wednesday, September 15, 2010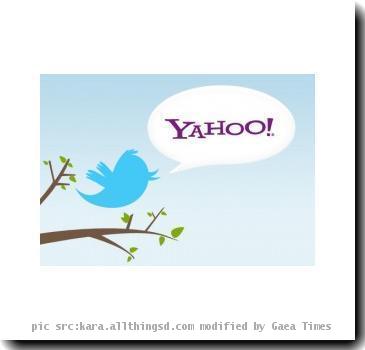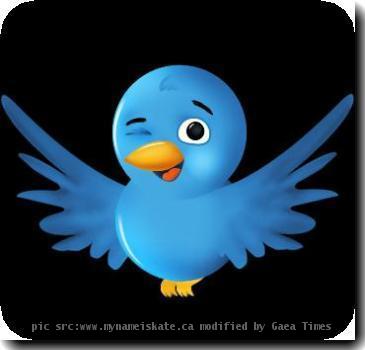 Chase online banking service still having problems
NEW YORK — Problems at Chase's online banking service are continuing.
The site went down Monday night and was down all day Tuesday. A Chase spokesman said service was restored early Wednesday, but later Wednesday morning the site again carried a message saying service was unavailable.
Chase has 16.5 million customers who bank online. Chase's ATMs and telephone banking services weren't affected.
Chase spokesman Thomas Kelly said Chase would work with any customers who had online bill payment deadlines they couldn't meet because of the outage.
Outraged bank customers took to their Twitter accounts to share their frustration.