Skype Rrecovering Slowly, More Work Left
By Shaon, Gaea News Network
Thursday, December 23, 2010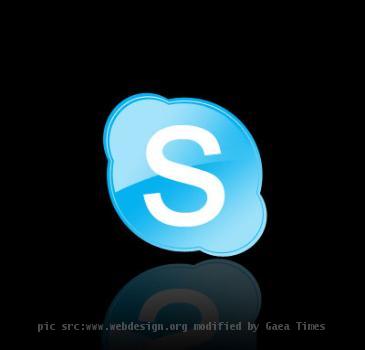 more images
A quick update on the severe outage of Skype is that its service is slowly but steadily recovering. However that said the outage started Wednesday is still plaguing many users.
Elaborating on yesterday's one line tweet Skype explained that the problem is actually in the Supernodes of Skype. In the message it posted on its blog Skype has confirmed that its engineers are working day in and out on the problem. The service has recovered 10 million people, wich is way less than the number of users that uses skype on a daily basis. Skype mentioned that 5 million or 30% of its user base or roughly 5 million were actually online.
The recovery is far from optimum as instant chats and status updates are being delivered quite sluggishly.