Skype On A High
By Arnab Ghosh, Gaea News Network
Thursday, December 23, 2010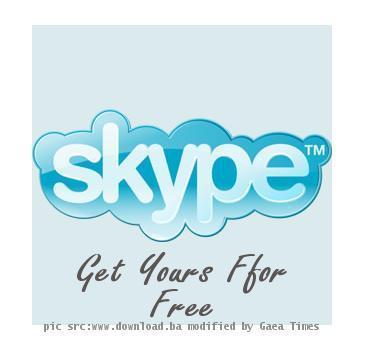 more images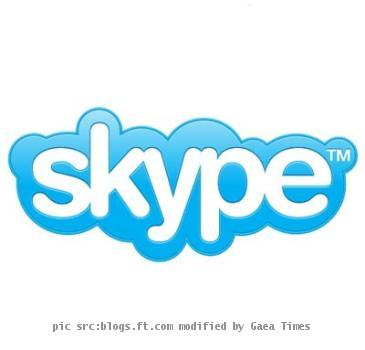 more images
SAN FRANCISCO (GaeaTimes.com)- Skype the popular Internet telephony service provider is hogging the limelight for several reasons. The service went down yesterday causing outage to several million users but now it is back on track. The new CEO of the company has some real big plans up his sleeves that are going to be implemented shortly. The company detached itself from eBay the famous auction site. This year it also removed its setup to another office in Palo Alto. The company is on a recruitment drive and the CEO is upbeat abut his ideas. The real challenge faced by Skype is converting its user base that like the free service into the users of premium service which involves payment. The technology research companies admit that Skype is doing well but when it comes to revenue generation its progress needs to be watched.
Skype's new CEO Tony Bates who used to be Cisco's Senior VP earlier in his career wants to put the focus on luring the high profile corporate customers to the premium services in order to raise the revenue. He said in a recent interview that Skype is posed to high growth. The maximum part of Skype's revenue is generated by the users who uses its application to make calls to landline and mobile phone users. Estimate shows out of 124 million users of Skype just 8.1 million avail this service.
Skype is going to extend its service to hand held devices as well as TV in near future. Its employee strength stands at 830 as of now and it is about to add 300 plus workers next year.