Skype Will Not be Available for Windows Phone
By Chandrajit, Gaea News Network
Tuesday, November 9, 2010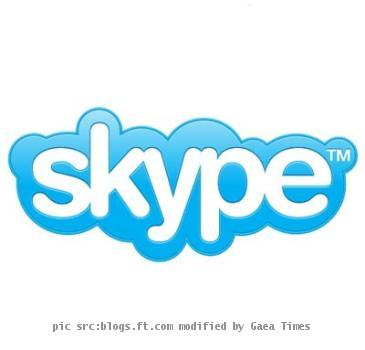 more images
NEW YORK (GaeaTimes.com) — Windows Phone users will not be able to download Skype anymore. Skype has announced that it has removed downloads for Skype for Windows Phone and Windows Phone Lite from its website. This was stated by Skype from their official blog post.
As part of our continual review of our mobile range, we've decided to make a few changes to our lineup. Skype Lite and Skype for Windows Phones are no longer available for download.
, the blog stated.
As usual users already having Skype installed can continue using their apps but Skype has also notified that usage experience will not be as good as before. According to Skype, this step was taken due to the challenges faced by them for supporting multiple handsets on multiple carriers. No further notification has been made by Skype regarding the introduction of new improved versions for the Windows Mobile Platforms. For the past few months Skype has been constantly removing download options and limiting their supports to handsets and carriers. Although, adequate reasons have been provided by Skype every time, still it seems that there is some other reason that pings them to remove support for these versions.