Summary Box: MySpace revamps site in aim to simplify as it prepares for big overhaul
By AP
Wednesday, August 11, 2010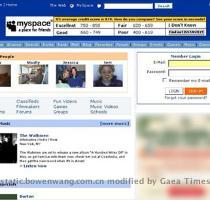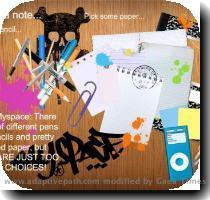 Summary Box: MySpace revamps home page
THE REDESIGN: In simplifying its user home page, MySpace is making users' stream — the flow of content and updates that's the center of social networking — wider and more prominent. It is also streamlining other parts of the page, such as recommendations.
THE AIM: The changes are part of a big relaunch coming in the fall. In setting itself apart from the much more popular Facebook, MySpace is focusing on attracting younger users and helping them discover new things.
THE NUMBERS: MySpace says it has more than 120 million users. Facebook, meanwhile, recently hit 500 million.