Summary Box: New AOL search deal with Google includes mobile
By AP
Thursday, September 2, 2010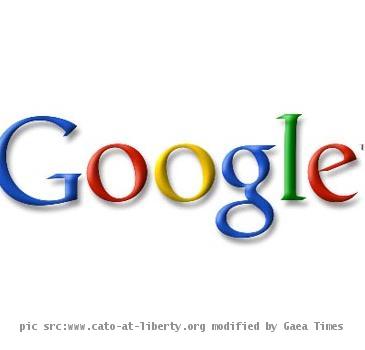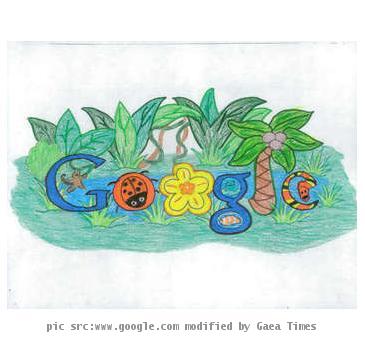 Summary Box: Google, AOL reach new search deal
THE DEAL: Under a new five-year agreement, Google Inc. will continue to provide the search results on AOL Inc.'s websites. The companies signed the deal this week.
THE MONEY: AOL declined to give financial details. Google has not disclosed how much money it gets from the deal because it's only a small portion of its total revenue.
WHAT'S NEW: The contract will put AOL video content on Google's YouTube site for the first time. It also expands the companies' partnership onto AOL's mobile sites.