Summary Box: Sony betting on love for swiping screens, adds touch to cheapest e-reader
By AP
Wednesday, September 1, 2010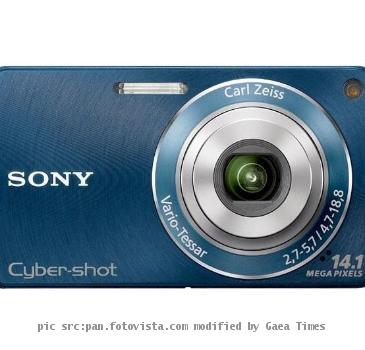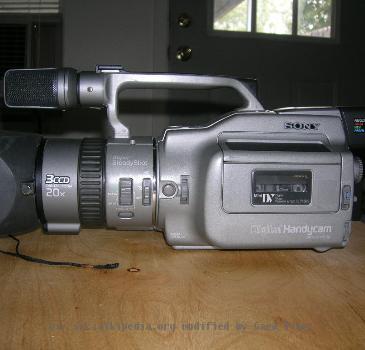 Summary Box: Touch screen, price hike to e-reader
NEW READER: Sony Corp. is adding a touch-screen to its cheapest electronic-book reader, the Reader Pocket Edition. While other e-reader makers have been cutting prices, Sony is increasing the price of the new model by $29, to $179.
NEW FEATURE: It uses an infrared sensor to read finger swipes or taps from a stylus that is included, eliminating the need for a special overlay that reduces clarity.
OTHER MODELS: Sony is upgrading its larger-screen Reader models as well. Sony says the new version of the Touch Edition will have longer battery life. The Daily Edition will now support Wi-Fi.