Summary Box: Video game sales sink 15 percent; sales of games, Wii consoles decline
By AP
Thursday, March 11, 2010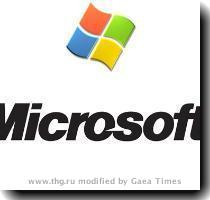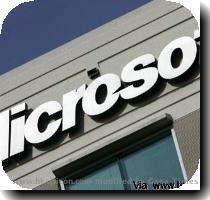 Summary Box: Video game sales drop 15 percent
THE GAMES: Video game software sales dropped 15 percent in February compared to a year ago to $624.4 million. "Bioshock 2″ from Take 2 Interactive, which launched in February, and "New Super Mario Bros." from Nintendo were the top two sellers.
THE SYSTEMS: Hardware sales declined 20 percent to $426.4 million. Nintendo's portable DS system and Microsoft's Xbox 360 were the two best-selling game systems. Nintendo's Wii sold about half as many consoles as it did in February 2009.
THE EXTRAS: Sales of accessories slipped 1 percent to $204.7 million.