Taobao and Yahoo Japan team up on e-commerce; shopping sites' businesses to broaden reach
By AP
Monday, May 10, 2010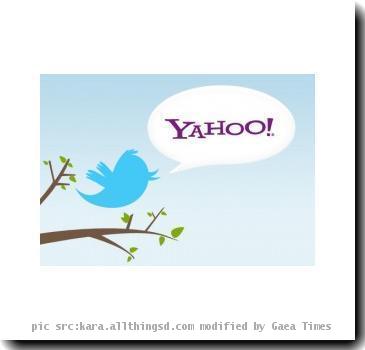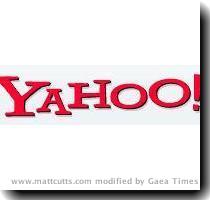 Taobao and Yahoo Japan team up on e-commerce
HANGZHOU, China — Taobao, a Chinese shopping Web site, and Yahoo Inc.'s site in Japan are teaming up to allow businesses that use either site to sell through the other as well.
Under the agreement, announced Monday, small businesses that use Taobao, which is owned by the Alibaba Group, will be able to sell their products through Yahoo's site to customers in Japan, while businesses that use Yahoo Japan's shopping site will be able to sell to customers in China through Taobao.
Taobao's TaoJapan, the Chinese-language store offering Japanese products, and Yahoo Japan's China Mall, the Japanese-language store offering Chinese products, plan to offer 8 million and 50 million product listings, respectively, when the services launch on June 1st.