Apple spent $330,000 in 2nd quarter to lobby on education, environment
By AP
Tuesday, August 31, 2010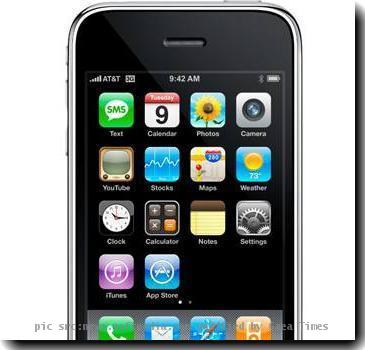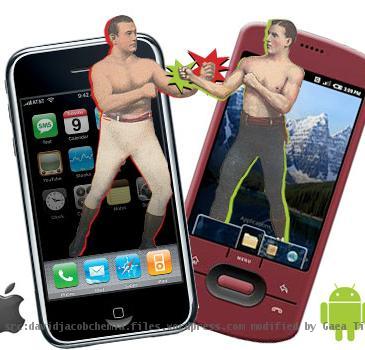 Apple spent $330,000 lobbying in 2nd quarter
SEATTLE — Apple Inc., maker of the iPhone, Macintosh computers and other consumer electronics, spent $330,000 lobbying the federal government in the second quarter on spending for technology in education and other issues, according to a disclosure report.
That's slightly less than the $390,000 Apple spent in the same period in 2009 and below the $560,000 it spent on the first quarter of 2010.
Apple reported that it lobbied the House, Senate and the Department of Education on parts of the American Recovery and Reinvestment Act of 2009 related to school modernization and education technology. It also lobbied Congress on general budget funding issues related to education in a report filed July 20. Apple sells its Mac desktops and laptops primarily to consumers and educational institutions, and said on July 20 that its education business reached record revenue in the most recent quarter.
The Cupertino, Calif.-based consumer electronics maker has replaced many of the hazardous materials in its gadgets with less harmful and more recyclable ones, and has designed proprietary longer-life batteries for its computers, media players and phones. The company lobbied the federal government on several related issues in the quarter, including transportation of hazardous materials and restrictions on the export of electronic waste. It also lobbied the Environmental Protection Agency on issues of e-waste, energy-efficient certification and green technology.
Patent reform, broadband Internet access expansion and organized retail crime were among other topics taken up by Apple's lobbyists in the quarter.
Filed under:
Apple
,
Information Technology
,
Politics
,
Technology
,
Telecommunications
Tags:
Consumer Electronics
,
Lobbying
,
North America
,
Political Issues
,
Seattle
,
United States
,
Washington