TechAmerica spent $350,000 to lobby federal government in second quarter
By AP
Tuesday, August 31, 2010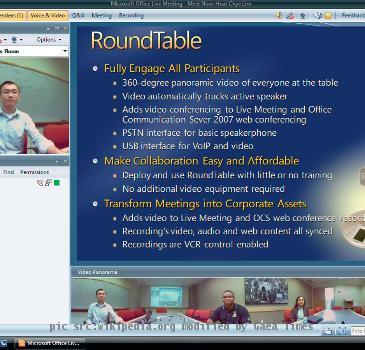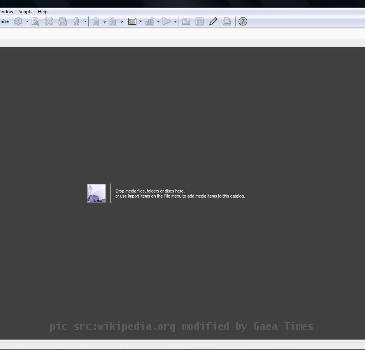 TechAmerica spent $350,000 to lobby in 2Q
WASHINGTON — The Technology Association of America spent $350,000 in the second quarter to lobby the government on federal spending on information technology and cybersecurity services, among other issues, according to a quarterly disclosure report.
That compares with $337,200 that the technology trade group spent on lobbying in the first quarter and $378,500 that it spent on lobbying in the second quarter of 2009.
TechAmerica, as the group calls itself, also lobbied on cybersecurity and data beach legislation, federal procurement reform, immigration reform and a range of tax issues during the second quarter.
Other issues the group lobbied on include legislation to regulate online advertising practices and protect consumer privacy on the Internet; federal regulation of broadband service; and efforts to reform the federal program that subsidizes telephone service in poor and rural communities.
In addition, TechAmerica lobbied on the Anti-Counterfeiting Trade Agreement, an international trade agreement that is currently being drafted. Many tech companies warn that the pact could expose Internet access providers, Web search engines and other online businesses to damaging legal risks.
TechAmerica has nearly 1,500 technology company members including Microsoft Corp., Apple Inc., Google Inc., Cisco Systems Inc. and Hewlett-Packard Co.
TechAmerica lobbied Congress, the Defense Department, the White House, the U.S. Trade Representative, the Commerce Department, the Department of Homeland Security and other federal agencies during the second quarter, according to the report it filed with the House clerk's office on July 20.
Filed under:
Apple
,
Google
,
Information Technology
,
Microsoft
,
Politics
,
Technology
Tags:
International Agreements
,
International Trade
,
Lobbying
,
North America
,
Political Issues
,
United States
,
Washington