Apple spent $560,000 in 1st quarter to lobby on budget, education, environment
By AP
Friday, May 21, 2010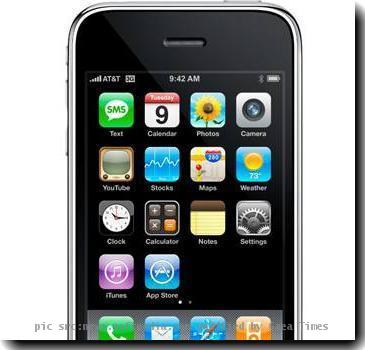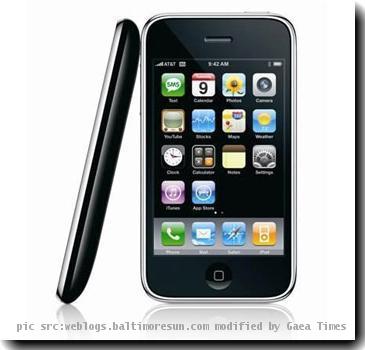 Apple spent $560,000 lobbying in 1Q
SEATTLE — Apple Inc., maker of the iPhone, Macintosh computers and other consumer electronics, spent $560,000 lobbying the federal government in the first quarter on the federal budget for 2010 and other issues, according to a disclosure report.
That's more than the $340,000 it spent in the same period in 2009.
Apple noted that it lobbied on both the Senate and House budget resolutions, and about general funding issues related to education, broadband, the environment and taxation, in a report filed April 20.
The Cupertino, Calif.-based company also lobbied the federal government on legislation involving patent reform, funding for technology in education, broadband Internet access expansion and issues related to electronics and the environment, among other topics.