Dell results to help gauge business recovery; parts prices might hurt gross margin
By AP
Tuesday, August 17, 2010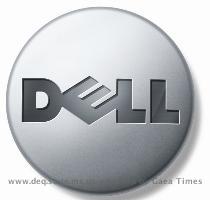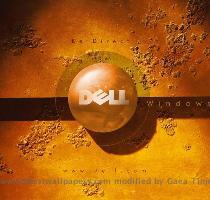 Earnings Preview: Dell Inc.
SEATTLE — PC maker Dell Inc. reports its fiscal second-quarter results after the stock market closes Thursday.
WHAT TO WATCH FOR: Improvement in Dell's gross margins.
Dell may be the No. 2 computer maker after Hewlett-Packard Co., but it focuses more on selling to businesses. That means Dell was slower to rebound after the worst of the recession ended as consumers started spending again on new computers. Now, consumer PC buying has slowed, while businesses are replacing aging servers and employee computers, which should help Dell more than its larger competitor.
That said, the inclusion of July in Dell's fiscal second quarter could drag on its results. Companies that sell technology to businesses reported robust earnings for April through June. But Cisco Systems Inc., which reported its May-through-July results last week, said corporate demand weakened in the late June and in July before picking up at the end of the month. That wavering lines up with a drop in the stock market and fallout from the European debt crisis.
Caris & Co. analyst Robert Cihra wrote in a research note that he expects corporate technology buying to boost Dell's growth in line within the broader PC market. Researchers at IDC said in July that worldwide PC shipments rose 22.4 percent.
Component prices have been high, which may hurt Dell even more than it did Cisco and Apple Inc. in the quarter, said Kaufman Bros. analyst Shaw Wu in a research note, "given it has a much less diverse business model and thus less room to maneuver."
WHY IT MATTERS: Dell's focus on corporate customers means its results offer a gauge of the economic recovery in the form of business spending on technology. If companies are jittery about the economy, it should show in Dell's results.
WHAT'S EXPECTED: Analysts expect Dell to report adjusted earnings of 30 cents per share on $15.2 billion in revenue, according to a Thomson Reuters survey. Analyst estimates exclude one-time charges, including those related to acquisitions and amortization.
LAST YEAR'S QUARTER: Dell reported net income of 24 cents per share on $12.8 billion in revenue.