Dell spent $760,000 in 1st quarter to lobby on health care technology funding, other issues
By AP
Friday, May 21, 2010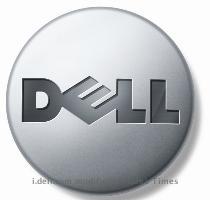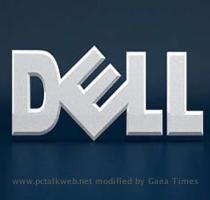 Dell spent $760,000 lobbying in 1Q
SEATTLE — Computer maker Dell Inc. spent $760,000 in the first quarter to lobby the federal government on funding for health care information technology and other issues, according to a disclosure report.
That's up from the $725,000 the PC maker spent in the same quarter in 2009.
Dell also lobbied the federal government on legislation involving patent litigation reform; electronic waste export; funding for projects in the Defense Department, NASA, the Department of Homeland Security and other government agencies; foreign trade; funding for technology in education and other issues.
Dell acquired Perot Systems, a technology services company, last year for $3.9 billion, making Dell a major provider of both PC and server hardware and technology support to hospitals. As such, it is likely to benefit from legislation that provides money for hospitals and doctors' offices to upgrade to electronic medical records systems, including the American Recovery and Reinvestment Act of 2009. Dell said in the disclosure report that it lobbied specifically on parts of that act that related to money for health care technology and for education technology.
Dell also said it lobbied on issues related to China's requirement that new PCs sold in the country have Internet filtering software. China backed off the requirement after outcry from computer makers and others.
In the January-through-March period, Dell lobbied Congress, the Commerce Department, the U.S. Trade Representative and other entities, according to the report filed with the House clerk's office.
Filed under:
Dell
,
Information Technology
,
Politics
,
Technology
Tags:
Health Care Industry
,
International Trade
,
Lobbying
,
Medical Technology
,
North America
,
Political Issues
,
Seattle
,
United States
,
Washington