Facebook Users Changing Display Pic To Cartoon Characters
By Shaon, Gaea News Network
Friday, December 3, 2010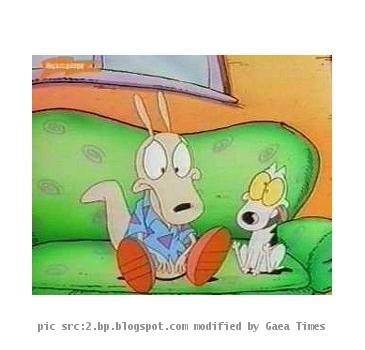 more images
Here is a very interesting trend that is going on in the world of Facebook. Many Facebook users have started to change their Display pics to cartoon characters. It is expected that Facebook is going through a cultural revolution at this point regarding what we can safely say the chip and Dale effect.
The Facebook page that is promoting the pictures claims that it is for a campaign to end violence among children. The page coaxes adult users to change their display pics on Facebook.
Until Monday (Dec. 6), there should be no human faces on Facebook but an invasion of memories. This is for eliminating violence against children,
The campaign creator asks users to change their profile pics and share the above statement in their status message. Just how did campaign start off is really a mystery. So many facebook users are pointing out that this is not going to yield an acceptable end result. one user said "Yeah…like this is gonna help end violence against children…". As reported on our site earlier we are yet skeptical of the fruit if any the campaign will bring us.