How To Hide Photos From Certain Users In Facebook: Most Popular Suggestions
By Avik, Gaea News Network
Thursday, November 25, 2010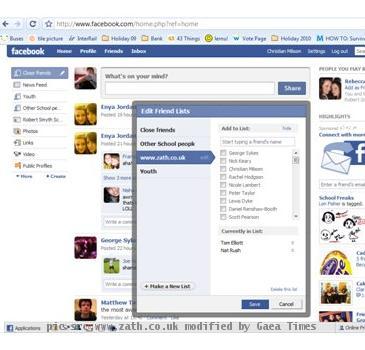 more images
As it is Facebook happens to be the most accessed social network site these days and with immense popularity the risk factor also counts in. You don't want yourself to be exposed do you. So, its better to have some measures taken before the consequences can have their take on you.
Facebook though is known for providing the liberty of sharing photos and albums in an organized manner but their are pot-holes to be addressed. Well for now you can follow up these steps and see whether you get some effects, in this case i guess thing's would be fruitful if there aren't any after-effects cause the moment you start getting response for the pictures you hid, you know you are drenched.
So, here you go,
Log in to your Facebook account and click "Account" on the upper right menu of the homepage.
Click "Privacy Settings" in the "Account" tab and click "Customize Settings" on the "Privacy" page.
Scroll to the "Things Others Share" menu and click the drop-down menu under "Photos and Videos I'm Tagged In."
Select "Customize" in the drop-down menu. A window will pop up allowing you to block certain people or certain groups from seeing photos and videos in which you are tagged. To hide tagged material from everyone, select "Only Me" on the drop-down menu under the "Make This Visible To" section. To block certain people, enter their names under the "Hide This From" section.
How To Hide Your Facebook Album From Your Parents And Some Friends:
Hiding an existing album
1. Login to your Facebook account and go to the album that you want to hide.
2. Click Edit Photos.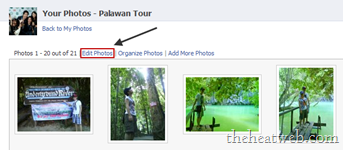 3. Go to Edit Info tab. On the Privacy, select Customize.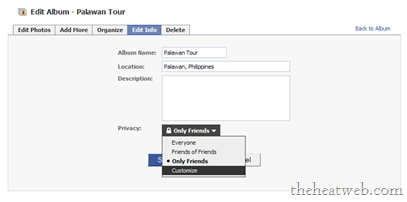 4. Now, enter the name of the people you want to hide that album from.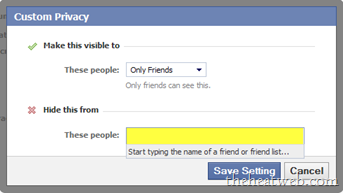 5. Don't forget to click Save Settings.
Hiding a new album
1. Go to Create a Photo Album. On the Privacy, select Customize.
2. Enter the name of the people you want to hide that album from.
3. Click Create Album and upload your secret photos.
So, why don't you check this out right-away?