Facebook Titan Coming Soon
By Arnab Ghosh, Gaea News Network
Tuesday, November 16, 2010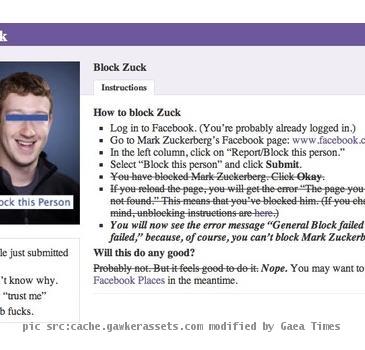 more images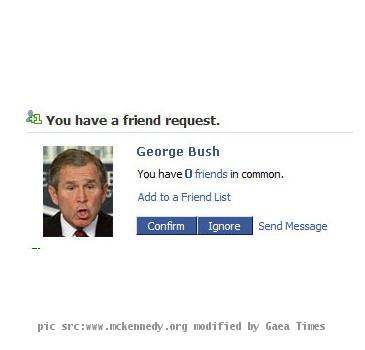 more images
PALO ALTO (GaeaTimes.com)- Social networking giant Facebook has launched a on-line messaging service that blends the features of email, instant messaging and SMS in one interface. The move is aimed to take on with rival email service providers including Yahoo and Google. Marc Zuckerberg the young CEO of the company said that the state of the art messaging system "handles messages seamlessly across all the ways you want to communicate". The success of the new messaging and email however has been challenged by some web experts who think it will not replace conventional email. The messaging service called Titan according to the Facebook CEO is way better than conventional email which he thinks has become slow.
He reiterated that the Facebook users will access facebook.com email ids but still they would not use traditional mails. He also said that Facebook is not launching Titan service to battle yahoo, hotmail or Gmail. The future of email service is secured feel the web analysts. The email has been in vogue since the beginning of the Internet and the popularity of chat, video chat etc have not been able to wipe it out. They are of the opinion Google Wave was also made with a similar intention but it did not succeed despite the fact other services of Google are extremely popular with the web users.
There could be negative implications of bundling all data of the users in the Facebook interface say the experts. Facebook has often drawn the flak for security loopholes. Until this aspect is taken care of Facebook email cannot gather steam, they think. The Titan messaging service will be rolled out next month.