iTunes Scam Surfaces
By Arnab Ghosh, Gaea News Network
Thursday, August 26, 2010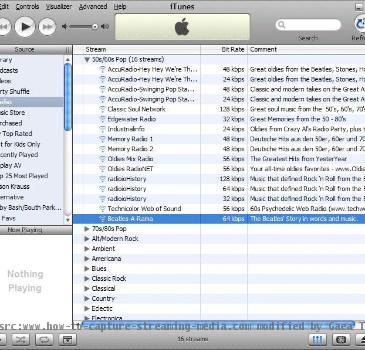 more images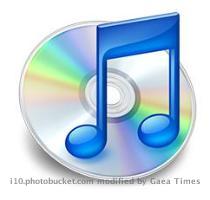 more images
CUPERTINO (GaeaTimes.com)- Apple the Cupertino based technology giant has again made the users worried after loads of complaints of iTunes users losing their money owing to services they never used surfaced. Apparently the computer scammers have found new ways of cheating the iTunes service users and tricked them into paying money for services not availed by them. The users have been charged through their PayPal accounts. Several iTunes users have come up with the complaint that they have been charged as much as $500 for stuff they never actually purchased. Anyhow, it has been reported that PayPal is paying them back for the fraudulent transaction.
Apple on its part has shrugged off its responsibility and said that the credit card companies and banks are supposed to take care of such transitions that take place online. Apple however has asked the iTunes users of boosting the security of their accounts. It has also asked them to keep changing their passwords at an interval to avoid cash loss. The flaw is not possibly related to the Apple servers as the experts are thinking. The hackers have got access to the accounts of the iTunes users through phishing. The hackers often fool the users posing as corporate companies or government entities and retrieve personal information from them.
The victims who lost money from their PayPal iTunes account posted their grievances in the social networking sites soon. The iTunes users have become skeptical about using the service after this scam. They are thinking of approaching the financial institutions for more information on the issue. Apple has denied that it is responsible for the fiasco.