Liquor laced with methanol kills 8 on Indonesia's main island of Java
By AP
Tuesday, February 9, 2010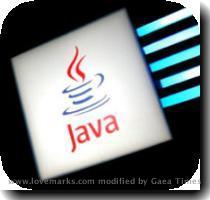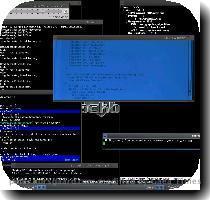 Bad liquor kills 8 on Indonesia's Java island
JAKARTA, Indonesia — Indonesian police say eight people have died after drinking liquor laced with methanol on the country's main island of Java.
Police Maj. Syaiful Anwar said Tuesday the victims bought the drink from the same stall Friday.
No one has been arrested. Police have questioned the street vendor who sold the alcohol in the central city of Yogyakarta.
Methanol can be used for fuel and is an ingredient in formaldehyde, plastics and paints.
Alcohol is heavily taxed in Indonesia, meaning high prices that have spawned a huge black market for wine and liquor.
Last year 25 people died in two weeks after consuming a homemade liquor laced with methanol on Indonesia's resort islands of Bali and Lombok.