Oracle sues Google, says Android infringes on Java patents
By AP
Thursday, August 12, 2010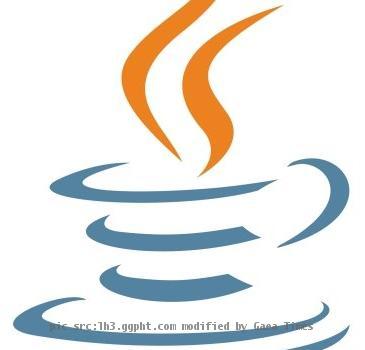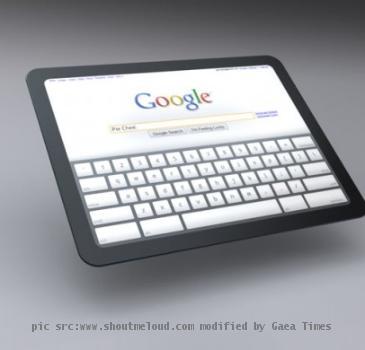 Oracle sues Google for patent infringement
REDWOOD SHORES, Calif. — Oracle Corp. has filed a patent-infringement lawsuit against Google Inc.
Oracle says Google's Android system for mobile phones infringes on its patented Java technology.
Google says it can't comment because it hasn't reviewed the lawsuit.
Oracle makes database software and other technology. Java is a computer programming language Oracle acquired when it bought Sun Microsystems.
Java can be used as a platform for building applications for smart phones and other mobile devices.
Filed under:
Google
,
Java Software
,
Oracle
,
Programming
,
Sun
,
Technology
Tags:
California
,
Computing And Information Technology
,
North America
,
Redwood Shores
,
Software
,
United States