Mark Zuckerberg' Girlfriend is Priscilla Chan: Photos
By Jayita, Gaea News Network
Saturday, September 25, 2010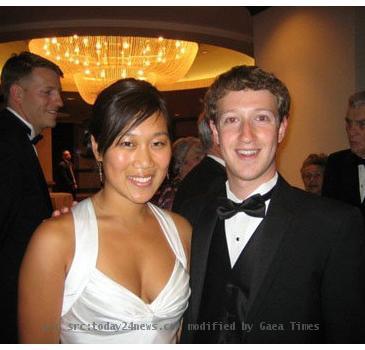 more images
Faceboook founder Mark Zuckerberg has got some other business to do rather than expanding his business. The 26 years old, who stands 35 in the Forbes list with 4.9 billion dollar is now stealing time to freak out with his newest girlfriend Priscilla Chan.
Priscilla Chan, a native of Boston is a third year medical student. She must be the luckiest girl as her boyfriend is the youngest billionaire of the world.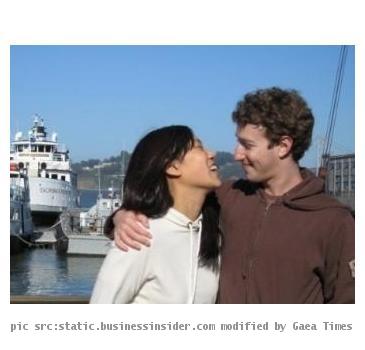 more images
Although the couple restricted themselves from revealing their plan to get married, they are spending time together. Reportedly, they are allotting "One date per week, a minimum of a hundred minutes of alone time, not in his apartment, and definitely not at Facebook."
Zuckerberg started a social networking site along with few of his friends back in 2004. The small project became a huge success and Mark met his fortunes within a short time. Chan is believed to help Zuckerberg in his business while giving shape to her dream in becoming a pediatrician.
We hope their love blossoms forever and the relationship takes a steady turn.