Nokia fires CEO Kallasvuo as handset maker struggles against stiff competition from rivals
By AP
Friday, September 10, 2010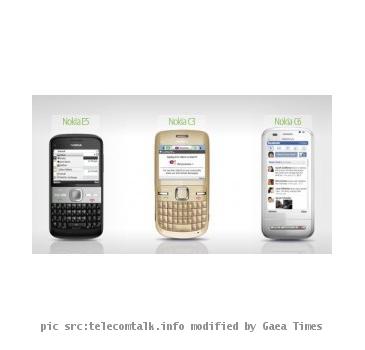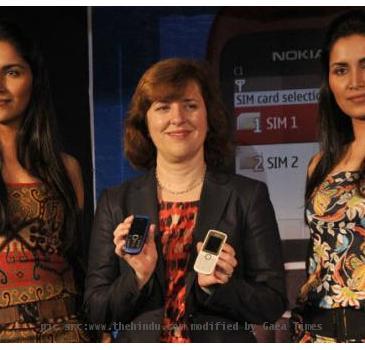 Nokia fires CEO as it fights fierce competition
HELSINKI — Nokia Corp. says it will dismiss CEO Olli-Pekka Kallasvuo, as the world's largest handset maker struggles against fierce competition from rivals.
The company said Friday that Kallasvuo will be replaced by Stephen Elop, who heads Microsoft's business division, as president and chief executive Sept. 21.
The move comes after Nokia stock fell more than 20 percent this year, aided by two profit warnings, and Kallasvuo has come under increasing pressure with speculation that he will be replaced.