Plastic Logic kills Que e-reader before it ships, concentrates on 'next generation' e-reader
By Rachel Metz, AP
Wednesday, August 11, 2010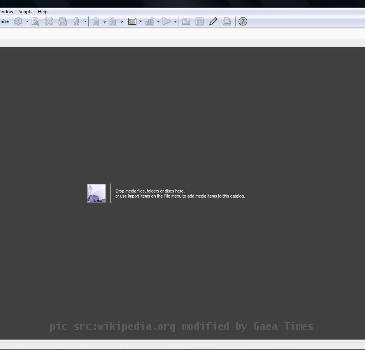 more images
Plastic Logic yanks Que e-reader from its queue
SAN FRANCISCO — Back in January, a startup called Plastic Logic Ltd. excitedly showed off its Que ProReader: a large, thin, touch-screen-enabled e-reader geared toward business users. The plan was to ship it this year.
But this week, the company said it was killing that device in the wake of delays it had faced bringing the Que to such a rapidly changing market. It will work on a new, more advanced ProReader instead.
At $649 or $799, depending on its wireless connectivity and amount of built-in memory, the Que was not going to be cheap.
The Que was to have a plastic display that ran 10.7 inches diagonally and could be used for reading e-books and documents in various formats such as PDF, Microsoft Office and ePub. The company unveiled the device at the annual International Consumer Electronics Show in Las Vegas.
Since then, the e-reader landscape has changed dramatically. Among other developments, Apple Inc. started shipping its first iPad tablet device in April, starting at $499. Online retailer Amazon.com Inc. is shipping new models of the Kindle this month — including one that costs just $139.
In a statement, the company's CEO, Richard Archuleta, said it no longer made sense to release the planned Que. Instead, he said, the company will take time to "refocus, redesign and retool" for its next e-reader. Plastic Logic did not say when that one will be released.
"This was a hard decision, but is the best one for our company, our investors and our customers," he said.
AT&T Inc. had planned to support the Que over its wireless broadband and Wi-Fi hotspot networks. Spokesman Fletcher Cook said Wednesday that the wireless service provider has a "great relationship" with Plastic Logic.
Plastic Logic, which is based in Mountain View, Calif., and has research and development operations in Britain, was formed in 2000 by researchers from the Cambridge University Cavendish Laboratory.