Sprint Unveils WiMax 4G to New York City
By Avik, Gaea News Network
Monday, November 1, 2010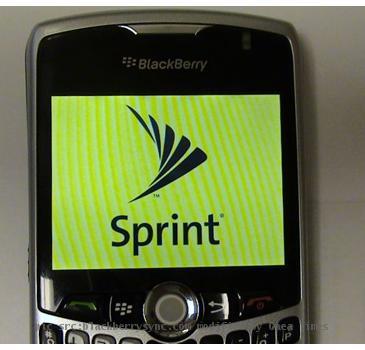 more images
New York (GaeaTimes.com) — After a couple of years' dedicated work Sprint is here with its 4G WiMax network for one of the U.S. most important markets: New York City.
There timing is impeccable as they are just in time for the holiday season. Sprint has launched its 4G WiMax network to their valuable customers in the New York City. The city of New York signifies one of the most important and densest mobile markets in the US, and being the first carrier to offer 4G-class services they are surely going to enjoy that extra edge.
As a matter of fact, New York City is one of the six new markets that Sprint lit up for WiMax service today the others names are of Tampa, Trenton and New Brunswick in New Jersey, and Hartford and New Haven in Connecticut. Well, the company which has already full filled its 2010 target now says it plans to add more to their name by the end of 2010, which includes San Francisco, Los Angeles, Miami, Denver, and Washington D.C.
Matt Carter, president of Sprint 4G, stated,
Sprint has provided customers with 4G service since 2008 and we're proud to extend our leadership to six more cities today, including New York City, Sprint is the first national wireless carrier to make 4G a reality for our customers and with the addition of these six new markets we are now in 61 cities, including Chicago, Baltimore and Houston, and are growing.