Summary Box: India allows telecom imports from ZTE, Huawei and Nokia after security ban
By AP
Wednesday, August 25, 2010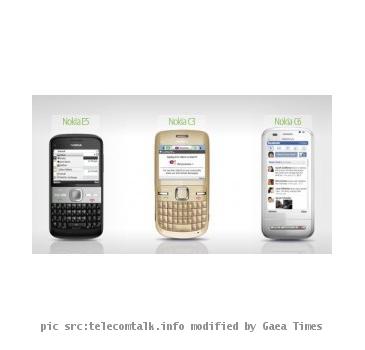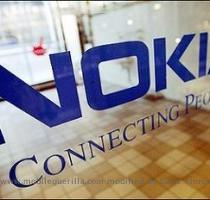 Summary Box: India allows telecom imports post-ban
THE DEAL: India has relaxed an eight-month ban on imports of telecommunication equipment. The nation is approving orders from China's ZTE and Huawei and Finland's Nokia Siemens Networks as security fears fade before an urgent need to roll out third-generation wireless infrastructure.
THE AGREEMENT: ZTE bowed to tough new security regulations, including handing over its proprietary source code used to run networks and allowing regular inspections. It's not clear if Huawei and Nokia Siemens also have agreed to the terms.
WHY IT MATTERS: U.S. trade groups worry that Chinese companies are more willing to part with their source code than their U.S. and European competitors, which could effectively squeeze out Western companies from India's booming market.