Summary Box: Indian software firm Infosys says quarterly profit falls in uncertain environment
By AP
Tuesday, July 13, 2010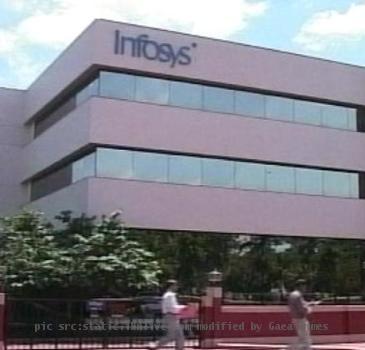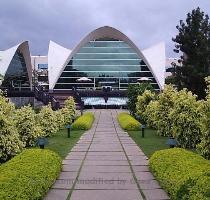 Summary Box: India's Infosys posts lower profit
THE DROP: Infosys Technologies Ltd., India's second-largest software services company, said quarterly profit fell as a weak euro ate into overseas earnings. U.S.-listed shares fell 6.5 percent.
THE BACKDROP: The euro has tumbled in the past few months amid worries that some European countries that use the common currency could default on their swelling government debt loads. That has reduced revenue and earnings from Europe for India's software outsourcing firms.
THE OUTLOOK: Infosys says it continues to see greater demand for services from its clients. It sees fiscal-year revenue growing 19 to 21 percent to between $5.72 billion and $5.81 billion.