Summary Box: The basics of Wal-Mart's new Family Mobile service
By AP
Monday, September 13, 2010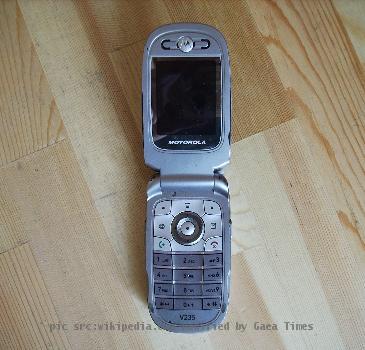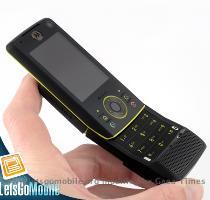 Summary Box: Wal-Mart Family Mobile service
WHAT'S HAPPENING: Wal-Mart Stores Inc. is introducing the first cell phone plan that uses the chain's own branding. Wal-Mart Family Mobile will use T-Mobile USA's network.
HOW'S IT DIFFERENT? It's cheaper than regular T-Mobile service, at $45 per month for unlimited calling for the first line, and there's no contract to sign, but the phones are more expensive than those you'd get with a two-year contract.
THE BACKGROUND: Wal-Mart already has two exclusive service plans from Verizon Wireless and Sprint. It says it wanted one that was aimed at families and had snazzy smart phones. Initially, it will sell the Motorola Cliq XT and four other phones.