Tantra T-shirts Launches Online Store
By Ipsit, Gaea News Network
Wednesday, July 7, 2010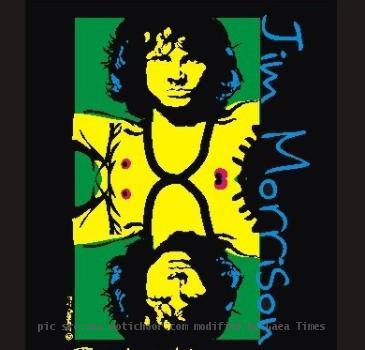 MUMBAI, INDIA (GaeaTimes.com)- Tantra which happens to be the cult T-shirt brand of Asia has launched their very first online store for all it's customers. The new online store of Tantra shall offer all it's customers a chance to interact with the brand officials and make purchase.
Tantra recently hooked up with "Assets World" which happens to be a Internet retail company based out of Mumbai. Tantra officials told the media that the online store shall operate in the very same manner as that of a Tantra retail outlet where customers can buy Tantra T-shirts. Assets World is said to be looking after the promotion, the delivery of the products and the online sales for the store. Ranjiv Ramchandani who happens to be the founder chief of Tantra is of the opinion that the online store shall act as a great boost to the sales figure for the company. He believes that the youth of the nation are now tech savvy and almost each and everything is available on the Internet. Tantra's new online store shall give a global recognition to the brand. People who live in the remote parts of the country where there is no physical presence of Tantra outlets shall now be able to buy all products of Tantra without any hassle or hindrance.
Net Assets World director Ajay Miglani defines the online store as a physical showroom all decked up with the product line of Tantra. The online store has undergone a revamp session and have already sold more than 100 T-shirts online. Tantra is also promoting it's online store through popular social networking site Facebook to attract the youth to visit the online store.