Wal-Mart Stores, Allergan, Abercrombie & Fitch among big market movers Friday
By AP
Friday, July 2, 2010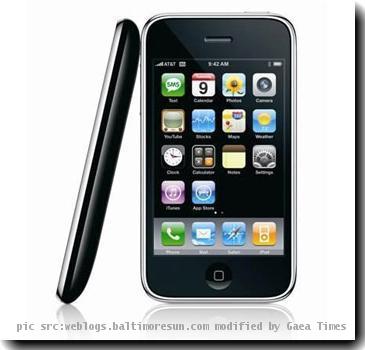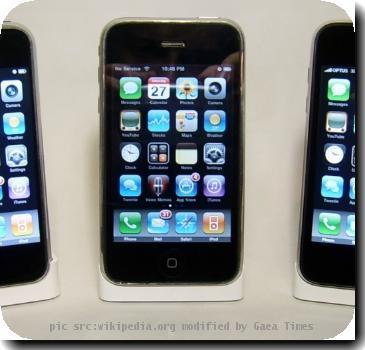 Wal-Mart Stores, Allergan among big movers
NEW YORK — Stocks that moved substantially or traded heavily Friday on the New York Stock Exchange and Nasdaq Stock Market:
NSYE
Frontier Communications Corp., down 34 cents at $7.35
The phone company closed a $5.3 billion acquisition of Verizon Communications Inc.'s phone lines, taking on $3.3 billion in debt.
Thor Industries Inc., up $2.67 at $26.18
The RV maker said will not need to change financial results it posted for fiscal 2009 and 2010 after an accounting review.
Wal-Mart Stores Inc., down 34 cents at $48
The discount retailer's chief merchandising officer is leaving on Aug. 1, and two executives will be interim replacements.
Allergan Inc., up $4.19 at $62.29
Shares of the drug developer rose after a Bloomberg report said a French pharmaceutical company wanted to buy a U.S. company.
Abercrombie & Fitch Co., down 80 cents at $31.11 The preppy teen clothing seller said that it closed a second store in New York due to a bed bug infestation.
NASDAQ
Apple Inc., down $1.54 at $246.94
The technology company said its iPhones have overstated signal strength for years after user complaints about the new iPhone 4.
Lincare Holdings Inc., down $2.83 at $28.81
A planned 31 percent cut in Medicare reimbursements for oxygen supplies, announced Friday, hurt shares of the repiratory therapies provider.
Take-Two Interactive Software Inc., up 16 cents at $9.01
A report showed a strong debut for "Red Dead Redemption," signaling that "Grand Theft Auto" won't be Take-Two's only source of profit.