Bom Sabado Virus Affecting Orkut Users
By Arnab Ghosh, Gaea News Network
Sunday, September 26, 2010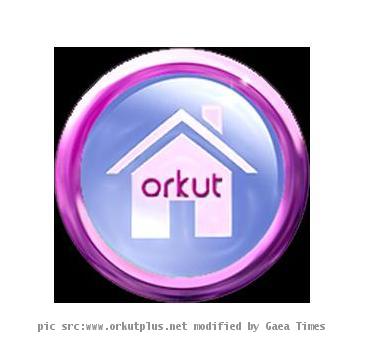 more images
SAN FRANCISCO (GaeaTimes.com)- The way the hackers are increasingly targeting the social networking sites, the users have reasons to be worried. Earlier the malicious hackers targeted widely used email accounts to spread worms and trojans but now they are targetting the social networking accounts. They often try to find loopholes in these sites to affect the users. After Twitter and Facebook, Orkut has become the latest victim of these people as it seems from the rapid infection of the Bom Sabado virus. According to the latest update, the worm has affected nearly 500000 users. Both the users in Brazil and India have been affected by it since these are the two countries where Orkut is used by the majority of web users.
The word Bom Sabado means in Portuguese, 'A Good Saturday' but the virus does nothing good to the affected systems as one can assume. It is capable of spreading on its own without requiring the users to click on the links contained in the scrap. The security farms describe it as a cookie stealing virus. A lot of affected users have said that they got the scrap in their scrapbooks even though they did not click on any link or joined any community.
The Bom Sabado worm has made the Orkut users worried. However, Google is yet to issue any statement on this and the users have not got any notification regarding the ways to stop it. The security companies think that Orkut users should not use their accounts for a few days. They can also alter their log in passwords as a safety mechanism.