Discovery Channel Eyes New Venture
By Arnab Ghosh, Gaea News Network
Wednesday, July 14, 2010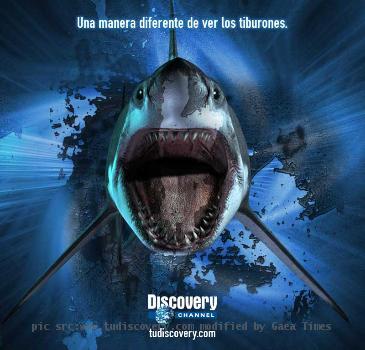 more images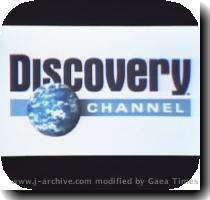 more images
SAN FRANCISCO (GaeaTimes.com)- It is quite evident that the appeal of social networking among youngsters has affected the major TV networks as well. That explains why a channel like Discovery networks is planning to join the bandwagon by means of a game. A social game development entity named Hive media has been approached by the channel to develop a game for Facebook the most popular social networking platform. The upcoming game is based on Deadliest Catch a very popular television show aired on the channel. It is going to be released for Facebook in November this year. The game company is of the opinion that Deadliest Catch is the ideal program to develop a social game on.
The game that will be developed for the Discovery Channel by Hive Media will allow the players to act as captains of their crab boats. They will have to roam across the Bering sea and it will be a challenging game as the company promises. The VP of Licensing for Discovery Channel Elizabeth Bakacs said that the game will be a treat for the viewers of the series. Deadliest Catch is an Emmy award winner show of the network. It is aired in HD format.
The game will be made accessible for the devices that can access web and it is well known that the number of such devices is only going up with time. The game is likely to find a lot of buyers and the company is also upbeat about the commercial prospects. The site of the Discovery Channel will soon be updated for this game.