IBM Unveiled Security Solution to Dispel the Fear of Cloud Security among Enterprises
By Dipankar Das, Gaea News Network
Sunday, October 24, 2010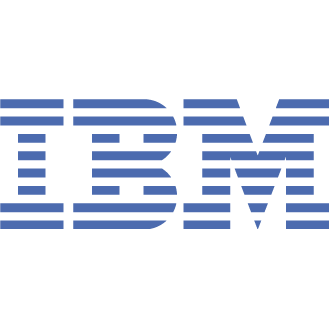 IBM recently introduced security assessments solution that will make cloud computing safer.   It was aimed to target the security challenges of cloud computing with the help of  new cloud security planning and assessment services and managed services to help clients secure their clouds. The latest study conducted by IBM among 556 IT managers globally, found that 77% of businesses think that they have to sacrifice privacy to adopt cloud computing, 50% are concerned  about data breaches of could computing, and 23% fear that cloud computing will weaken company security.
Both cloud providers and users should consider a different factors that includes the kind of work a client wants to do in the cloud and the mechanisms and controls used. In order to address those issues, IBM's cloud security experts work closely with the clients to assess their individual concerns and provide  appropriate services and offerings. This process includes strategy roadmaps and security assessments; actual SaaS offerings, such as hosted security event and log management; and hosted vulnerability management.
"IBM understands the 'one size fits all' cloud security strategy will not work for most businesses," said Steve Robinson, general manager, IBM Security Solutions. "Our enterprise clients are looking for a trusted adviser to provide the right mix of security consulting services and offerings to match. By offering these new services and innovations, we aim to help clients create tailored solutions that will allow them to get the most out of their cloud environments."
IBM has a group security professionals around the world  who are holding many security and risk management patents, that can be used to help clients solve their critical cloud problems. As the cloud computing model is getting popular with the changing requirement of a client's business, IBM researchers are designing new technologies to ensure the integrity of data in the cloud regardless of the type of business or industry.