Microsoft Unveiled Next Generation SQL Server "Denali"
By Dipankar Das, Gaea News Network
Friday, November 12, 2010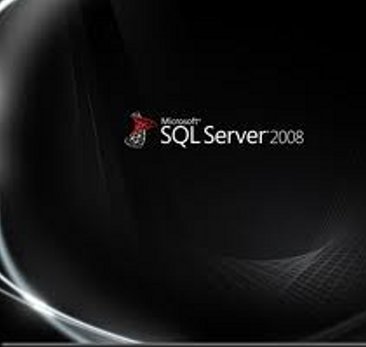 Very recently,  Microsoft introduced the newest SQL Server called 'Denali' at the 2010 PASS Summit in Seattle and also released SQL Server 2008 R2 Parallel Data Warehouse.  The company also made available the SQL Server 2008 R2 Parallel Data Warehouse, with the new Microsoft Critical Advantage Program. You can download "Denali" CTP from here. Denali is expected to offer a reliable platform for supporting massive workloads and increasing developed and IT efficiency, as well as self-service BI management.
According toTed Kummert, Senior Vice President of Microsoft's Business Platforms Division, SQL Server is not only a database, but a complete "information platform,".  The platform will be able to handle  structured data, unstructured data, XML and more, plus other customers tools and services like analytics and reporting to interpret this data. Kummert further said that the SQL Server team will focus on three things : Integrating more mission-critical features into the platform (on the data warehousing side ); the ability of the end user to use business intelligence and making sure that the platform can be used as a cloud service down the road.
The list of essential feature of "Denali" includes:
SQL Server Always On: The new SQL Server AlwaysOn will provide the ability to help businesses maximize uptime of their mission critical applications and in turn, it will simplify the deployments and provide better returns on hardware investments. It also supports multi-site clustering and the new availability group option will help improve availability of databases by supporting multiple secondaries, increase utilization using active secondary and simplify HA management.
Column Based Query Accelerator: Column-Based Query Accelerator will help increase query performance  and reduce performance tuning through interactive experiences with data for near instant response times. The project codename is "Apollo".
Project codename "Juneau": This is the environment for the developer to develop database, business intelligence (BI) and web solutions.
Project codename "Crescent": "Crescent" project is a web-based, data visualization and presentation solution, and follows the PowerPivotTechnology which is a part of SQL Server 2008 R2.
SQL Server Data Quality Service: It is based on the technology of data_quality software Microsoft's  Zoomix.
Filed under:
Company
,
Database
,
Enterprise Software and Services
,
Featured Article
,
Features
,
Microsoft
Tags:
BI
,
Cluster
,
CTP
,
Data Warehouse
,
Database
,
Denali
,
Microsoft SQL Server
,
XML