Indian IT Spend is Expected to Reach $72 Bn by 2011: Gartner
By Dipankar Das, Gaea News Network
Wednesday, November 24, 2010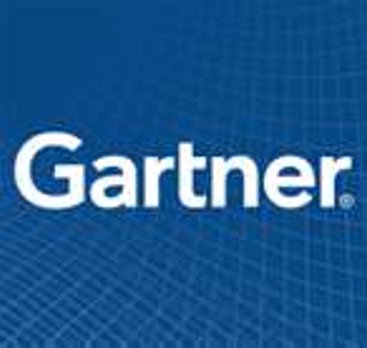 According to Gartner, India's IT spend will reach at $71.9 Bn milestone by the year 2011 which is a 10.3 percent increase from 2010 spending of $65.23 bn.  The study further said that hardware is the fastest growing segment with a growth of 20.4 percent through 2014. IT services is projected to grow with strong annual revenue growth at 22 percent in 2010 . However, Telecom market that has a share of 73 percent of the Indian ICT (Information and Communication Technology) market in 2010, is in fact slowing down and the growth is registered at 13.2 percent.
Partha Iyengar, vice president and distinguished analyst at Gartner and head of research in India commented that the technology vertical like ERP, CRM, BI,Virtualization,Green IT and data center consolidation are going to drive the IT service down the road. The growth in Hardware will be subjected to spending within the client computing space.
Mr Iyengar, further added that Government and defense sectors will create significant opportunities like systems integration projects for application services. Managed services in terms of IT infrastructure will open up the avenue for application Services. The study also found that a large young working population, rise of middle class and upcoming opportunities in the services sector will push the growth of the consumer market in India.
"IT spending in India saw somewhat of a slowdown as a result of the global economic recession through much of 2009. The overriding major theme across companies in India last year was better utilization of existing resources and driving efficiencies of infrastructure."
Filed under:
Country
,
Enterprise Software and Services
,
Featured Article
,
India
,
Open Source Software
,
Web
Tags:
application Services
,
BI
,
CRM
,
Erp
,
Gartner
,
India
,
IT
,
System Integration