Intuit, Microsoft team up to help software developers create Web apps for small businesses
By AP
Wednesday, January 20, 2010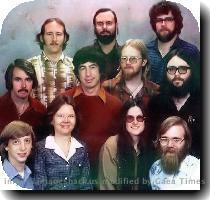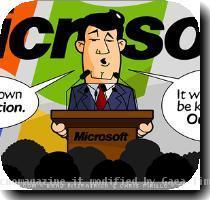 Intuit, Microsoft partner on small business apps
MOUNTAIN VIEW, Calif. — Intuit and Microsoft will create new Web applications to automate a number of tasks for small businesses, the companies said Wednesday.
Those include time-consuming tasks like tracking expenses or managing documents, the companies said.
The applications will be sold to small businesses through Intuit's "App Center."
The companies plan to integrate the technology of Windows Azure, Microsoft's system for building software that runs over the Internet, with Intuit's Partner Platform, which lets developers build applications for businesses QuickBooks financial software.
Financial terms of the deal were not disclosed.
Shares of Intuit Inc. fell 70 cents, or 2.2 percent, to $31.03. Shares of Microsoft Corp. fell 64 cents, or 2.1 percent, to $30.46.