Microsoft Sues Motorola over their demand of Excessive Royalty
By Jayita, Gaea News Network
Wednesday, November 10, 2010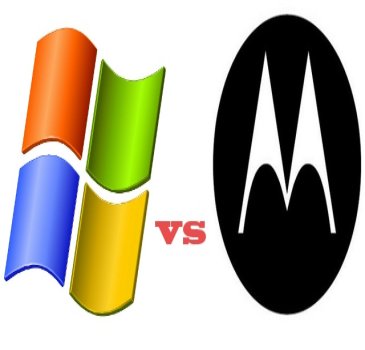 WASHINGTON (GaeaTimes.com) — Microsoft has filed suit against Motorola on Tuesday for its demand of "excessive" royalties.
The software giant, at its headquarters in Washington state accused Motorola of demanding "excessive and discriminatory" royalties related to patented technology.
Previously, Microsoft accused the reputed telecom company of violating its smartphone patents.
Now, Microsoft says, Motorola was in breach of an agreement to license patents related to wireless and video coding technologies under "reasonable and non-discriminatory terms and conditions."
According to a Microsoft spokesman, all parties rely upon those commitments, but Motorola fails to honor them by seeking extra royalties.
Motorola has discriminatorily chosen Microsoft's Xbox product line and other multifunction, many-featured products and software, such as Windows 7 and Windows Phone 7 and products incorporating Microsoft software, for the purpose of extracting unreasonable royalties from Microsoft
, the suit said.