Microsoft's next version of Office for Macintosh computers to go on sale in late October
By AP
Monday, August 2, 2010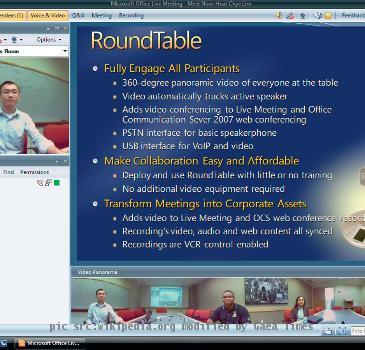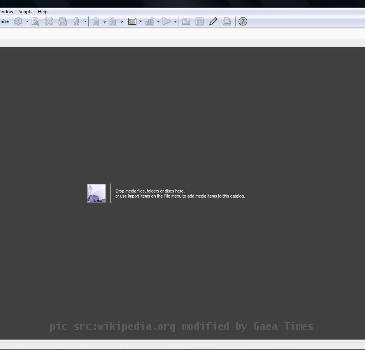 Microsoft to sell Office for Mac 2011 in October
REDMOND, Wash. — Microsoft Corp. said Monday it will start selling the next version of its Office programs for Apple Inc.'s Macintosh computers at the end of October.
The software maker also said it will give free upgrades to people who buy the existing Office for Mac before the new version launches.
Office for Mac 2011 updates Word, Excel and other popular desktop programs with some of the same design changes Microsoft made when it launched Office 2007 for Windows computers. That includes the new "ribbon" toolbars that replaced many of the Office programs' familiar drop-down menus.
Microsoft will sell two editions: Office for Mac Home and Student 2011 and Office for Mac Home and Business 2011. Both come with Word, PowerPoint, Excel and Messenger; the Home and Business edition includes Outlook, Microsoft's e-mail, calendar and contacts software.
The Home and Student edition will cost $119 to install on one computer, or $149 to install on three.
Home and Business edition will cost $199 to install on one computer and $279 to install on three.
An academic version for college students, faculty and staff includes all the programs and costs $99 for a single installation.
People who buy Office 2008 for Mac between Aug. 1 and Nov. 30 can register to upgrade without extra charge when Office for Mac 2011 is available.
Online:
Office for Mac upgrade details:
www.microsoft.com/mac/techg