MySpace outlines makeover after executive shakeup in hopes of carving out entertainment niche
By AP
Tuesday, March 9, 2010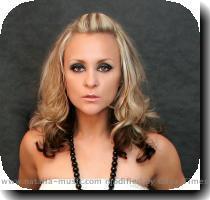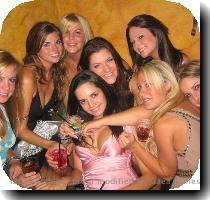 MySpace outlines makeover after exec shakeup
LOS ANGELES — Lapped by Facebook in popularity and with fast-growing Twitter on its tail, social networking site MySpace is planning updates it hopes will restore some of its luster.
The changes were unveiled by co-presidents Jason Hirschhorn and Mike Jones this week following the abrupt departure of CEO Owen Van Natta in February after just 10 months on the job.
Jones said the goal is to refocus MySpace on its core 13-34 age group of users, not just compete with other social networks.
Among the changes is a "Super Post" feature that allows users to post updates to MySpace, Facebook and Twitter all at once.