Nokia spent $150,000 in first quarter to lobby US government on patents and more
By AP
Friday, June 4, 2010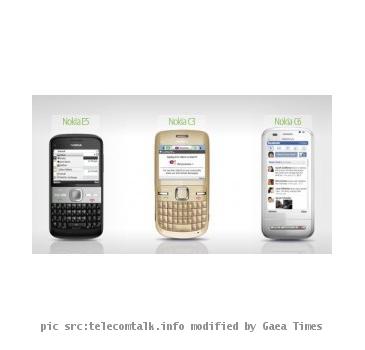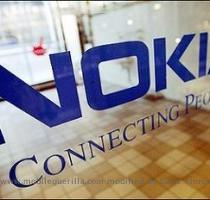 Nokia spent $150,000 lobbying in first quarter
WASHINGTON — Nokia Inc., the world's largest maker of cell phones, spent $150,000 in the first quarter to lobby the U.S. federal government on patents, electronics recycling and other issues, according to a disclosure report.
That's down from the $170,000 that Nokia spent in the year-ago period, and the same amount it spent in the fourth quarter of 2009. Nokia, which is based in Finland, also lobbied the federal government on legislation involving international trade, U.S. radio spectrum and taxes on cell phones, according to the report filed on April 19.
In the January-to-March period, Nokia lobbied Congress, the Environmental Protection Agency, the Federal Communications Commission and the Department of Commerce, according to the report filed with the House clerk's office.