Oracle Charges SAP $4 bn for the Latest Breach
By Dipankar Das, Gaea News Network
Wednesday, November 10, 2010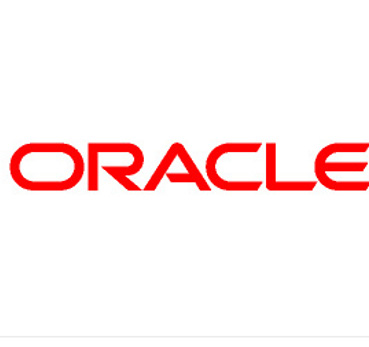 There is still a lot of tension during the court trial in terms of damages that SAP has to pay to its competitor Oracle for using their proprietary industrial systems without their permission after acquiring TomorrowNow. While SAP has made an offer of 120 million dollars to resolve the whole issue, Larry Ellison – Oracle's CEO, put pressure on SAP by claiming at least 4 billion dollars for the violation.
Oracle's CEO said that SAP purchased TomorrowNow in order to recover 20 to 30% of the clients that they lost to PeopleSoft, a company owned by Oracle.  SAP planned to sell PeopleSoft  customers TomorrowNow support services; when those customers switched to TomorrowNow, it could sell them other SAP products, like NetWeaver. The ultimate goal is to sell them products that competed with PeopleSoft. Based on these considerations that Oracle paid 11 billion dollars, the loss of clients – if the strategy worked, would have represented 3.3 billion dollars, to which Oracle adds 600 million dollars for a loss of similar clients following the acquisition of another company, Siebel Systems. The total is going to be 4 billion dollars if you add them up and  Oracle claims this damage from SAP.
SAP has already admitted that its subsidiary illegally used the Oracle software without paying a licensing fees, but, as per SAP, the damage to Oracle should not exceed 40 million dollars. The case has got further attention because of the involvement of newly-appointed HP CEO Leo Apotheker, who was co-chief of SAP when the violations happened. Oracle has tried to subpoena Apotheker to testify. However, according to US reports, neither HP nor Apotheker's lawyers are ready to accept the legal documents.