Google Sues Microsoft Over Hosted Email Battle
By Dipankar Das, Gaea News Network
Tuesday, November 2, 2010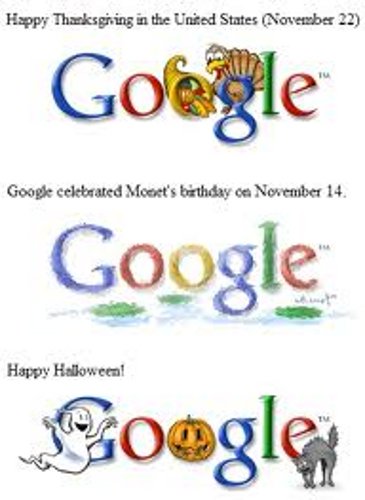 Google files its lawsuit with US Court of Federal Claims that says that the US  Department of Interior(DOI) unfairly excluded Google for five years contract and favors rival software firm Microsoft. The DOI RFQ mentioned that the department was looking for a new, unified e-mail, calendaring and collaboration solution, but chose Microsoft's Business Productivity Online Suite (BPOS) Federal suite only. The search giant offered Google products for the contract. The contract is worth $49.3 million over five years.  Google made the point,  "unduly restrictive of competition".  The company further said that they were told initially full and open competition for the product.
According to the complaint, the DOI said that it needed a private-cloud solution for security reasons. BPOS  is basically like a privately hosted version of Microsoft's Exchange Online, SharePoint Online, Communications Online and Live Meeting. Google Apps for Government is a multi-tenant hosted solution. This is special version  Microsoft's suite of business tools that was designed for the US federal government. Google has its own special version of its software which was designed to address government security concerns, Google Apps for Government. However, DOI told them that Google product did not comply with the department's security requirements.
The lawsuit will mark the latest fight in the long-running battle between Google and Microsoft for government cloud contracts. In October, New York City Mayor Michael Bloomberg and Microsoft CEO Steve Ballmer announced a partnership which will give 100,000 municipal employees access to cloud-based Microsoft applications and  30,000 of them will use Interior BPOS.